We make top quality mobile games.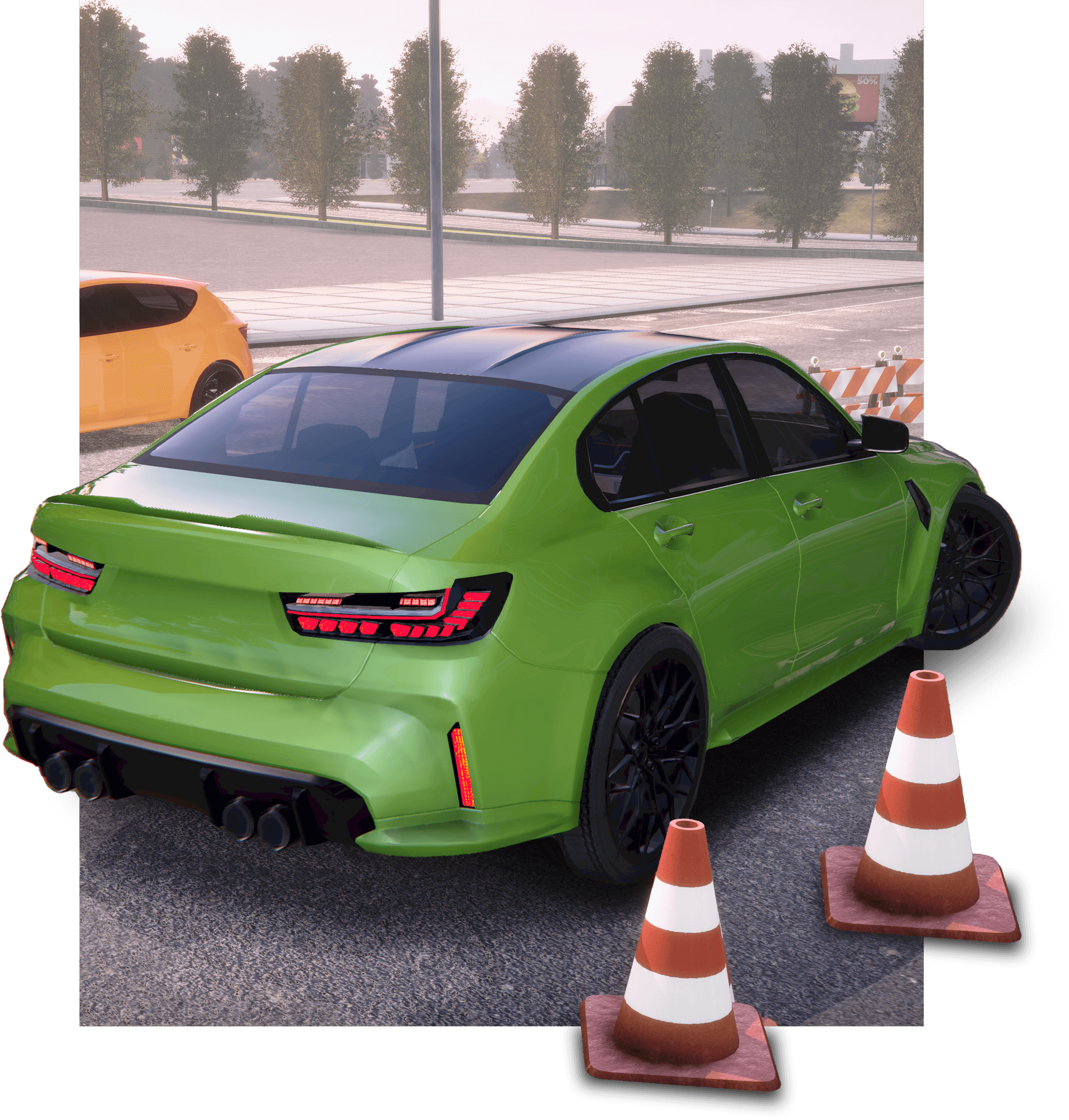 We reach all over the globe
Our games have been played by +40M users.
We build new worlds that players can explore, interact and enjoy. We value our community. With over 300K daily active users, we keep bringing new experiences for our players.
Spektra Games was founded in 2020 with the goal of reaching millions of people by making top quality mobile games.
We always put our people to the center. Each member of Spektra has the opportunity to make a big difference in the company/game's progression. 
We always protect the standards we have set and work hard to reach higher. We are working very inspiredly for the new games we will produce with the experience and achievements we have gained.

If you want to involve in the process of creating the next big game, you're in the right place.